Website Audits for Digital Marketing Strategy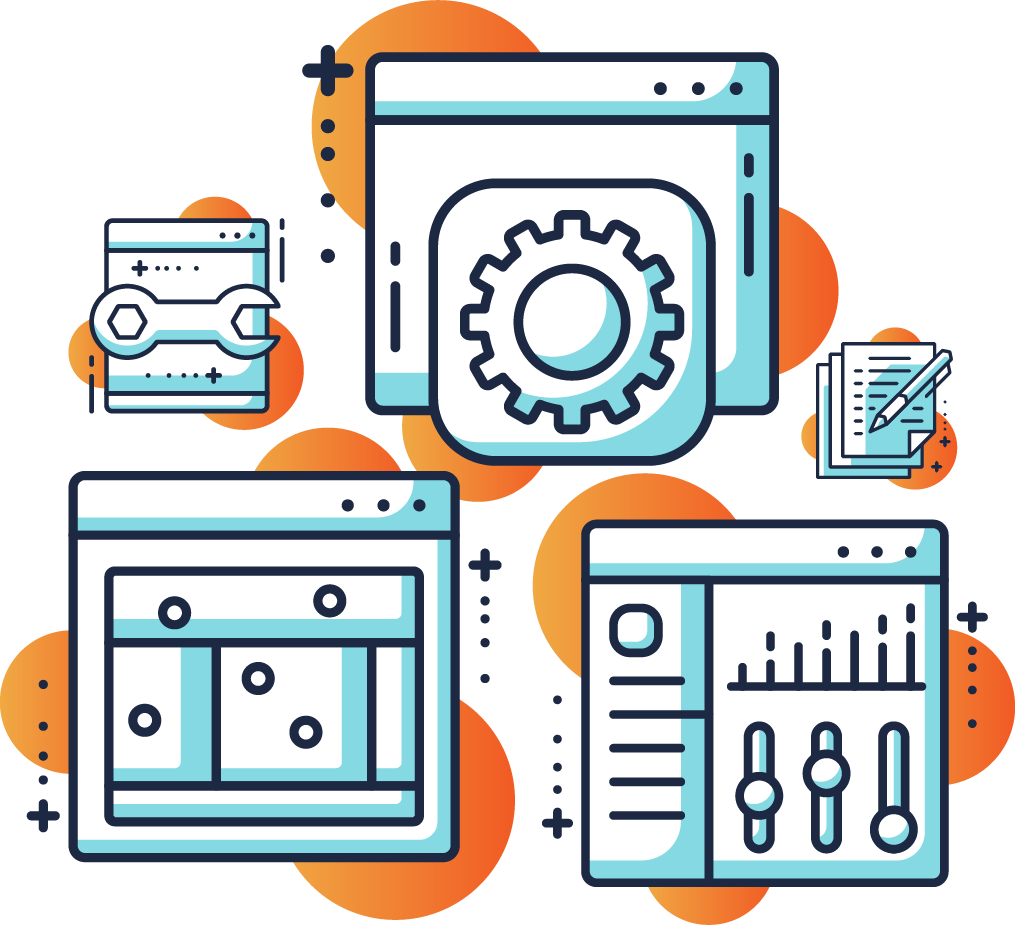 Make sure you are getting the most out of your website
Let WCN Digital provide an in-depth analysis of your website and give you real actionable ways to improve its performance. Then you decide if you want to handle it internally or have us help further. Either way, after the audit, you will have all the information you need to improve performance right away.
What is included in a site audit?
Initial 1 hour kickoff call to discuss your business goals, current issues, and previous solutions.
Deep dive into your website including:

Technical issues
Design recommendations
Content optimization
SEO review (on-site & off-site)

Report and actionable list of ways to start improving website performance immediately.
How long does the audit take to complete?
Generally, this process takes 1-2 weeks. This gives our team enough time to get a clear picture of your website's current performance and provide real meaningful feedback and recommendations.