How It All Started
We are often asked how we got started and it's a tough question to answer because we have always been involved in sales, marketing, and design at some capacity throughout our lives. Web design was a hobby for Jon when he started college while he was working as a sales rep for a small company downtown Chicago. Amy's graphic design experience started in apparel at a western show apparel company in Southern California and she also designed their print ads for magazines.  We eventually were both doing web development, Jon more backend programing and Amy more front end, and that progressed into adding on SEO and PPC. Jon's ability to put together and manage awesome teams of developers, designers, and writers was really the foundation that started it all. After living in Chicago and Southern California we moved back to Indy and a few years later started Wade Creative Network.
We have been helping businesses grow from coast to coast ever since.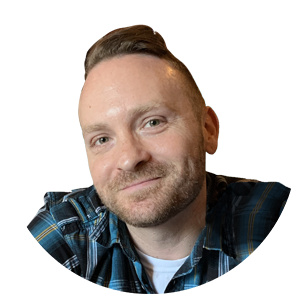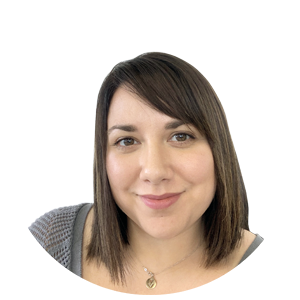 Our Approach to Digital Marketing and Your Business
It's really quite simple. When your business does well, we do well. You can count on WCN Digital to always do our best in understanding your business's needs, the needs of your clients, and to be a true partner in the growth of your brand and your business.