Social Media Marketing Strategies that Work
WCN Digital creates ROI-Driven social media campaigns that support your unique marketing needs. Your audience is on social media every day, so it is crucial that you are able to connect with them on their preferred social media platforms. Our marketing team understands the power of social media and how to effectively integrate it in to your marketing strategy.
Paid Social Advertising - Social Media PPC Ads
You can create great content and consistently execute your social media strategy, but in the competitive social space it may not be enough to move the needle. Enter Paid Social. Paid Social Media Advertising, much like traditional paid search, offers an affordable way to target your optimal audience. When properly managed, Paid Social Ads can offer a great return on investment. Whether you are brand new to social media, or need your existing campaigns optimized, the team at WCN Digital will ensure your social media is performing at its best.
Custom Tracking & Reporting
Our custom built reporting dashboard pulls in all of your important marketing data and displays it in a way that is easily communicated and shared on-demand. Our expert dashboard team will work with you to create reporting that makes sense for you and your company. Our Google Certified team will handle all Tracking Code Installation, Google Analytics Integration, Social Media Performance Tracking, Conversion Tracking, and all other crucial marketing data.
Take advantage of the growing opportunities with targeted social media advertising campaigns.
Paid Social is a great way to generate leads and increase sales from a growing audience. Our team of expert digital marketers will produce creative and successful campaigns on platforms like Facebook, Instagram, Pinterest, LinkedIn, and beyond. Let's create a winning campaign together!
What Our Clients Have to Say About Working with WCN Digital
"We have used Wade Creative Network for many years now and they are amazing.
I've personally worked with Jon for two years and can honestly say that WCN is one of the best partners to work with when it comes to digital marketing. Everyone there is both patient and informative when it comes to making sure the right changes are done to ensure success.
If you are looking for your next partner, you can't go wrong with Wade Creative Network."
Austin W.
Schumacher Cargo Logistics
"Great Team! They have been absolutely essential in taking our marketing initiatives to the next level!"
"The digital marketing services at Wade Creative have helped us improve our inbound marketing and generate quality leads for our law firm. From SEO to PPC Advertising to Website Design, they have been with us every step of the way. It's a pleasure working with Wade Creative Network!"
Mark M.
Francis Mailman Soumilas, P.C.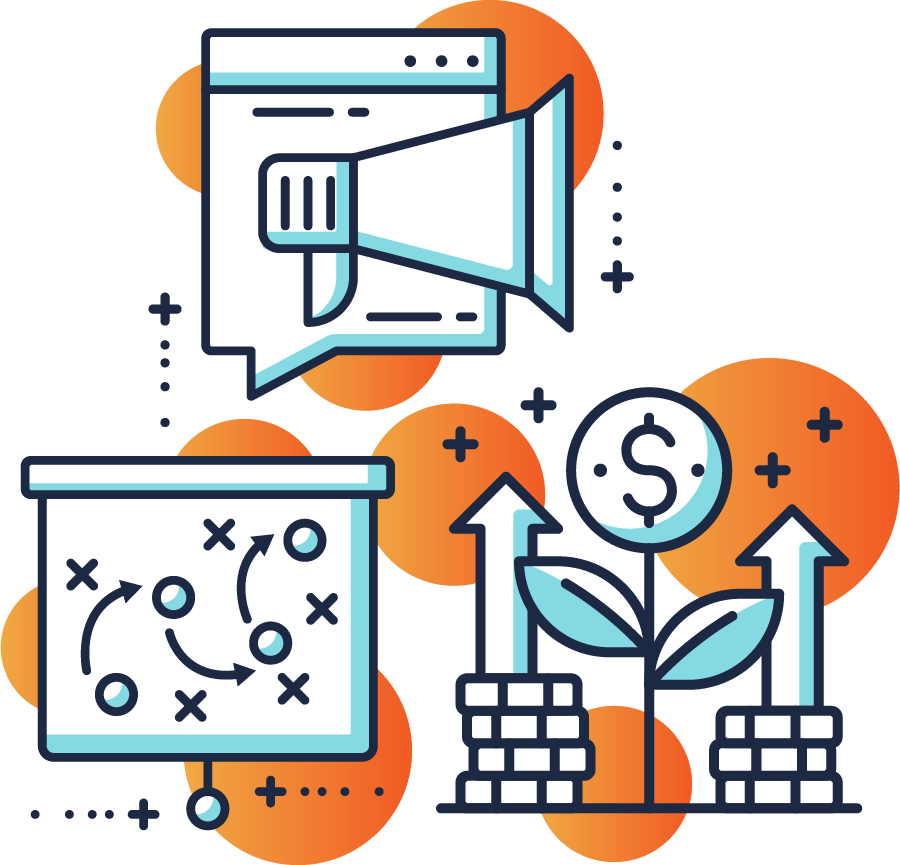 Let's work together and create a strong social media advertising campaign for your business. Well optimized social media advertising campaigns get you connected with your target audience in a meaningful way.