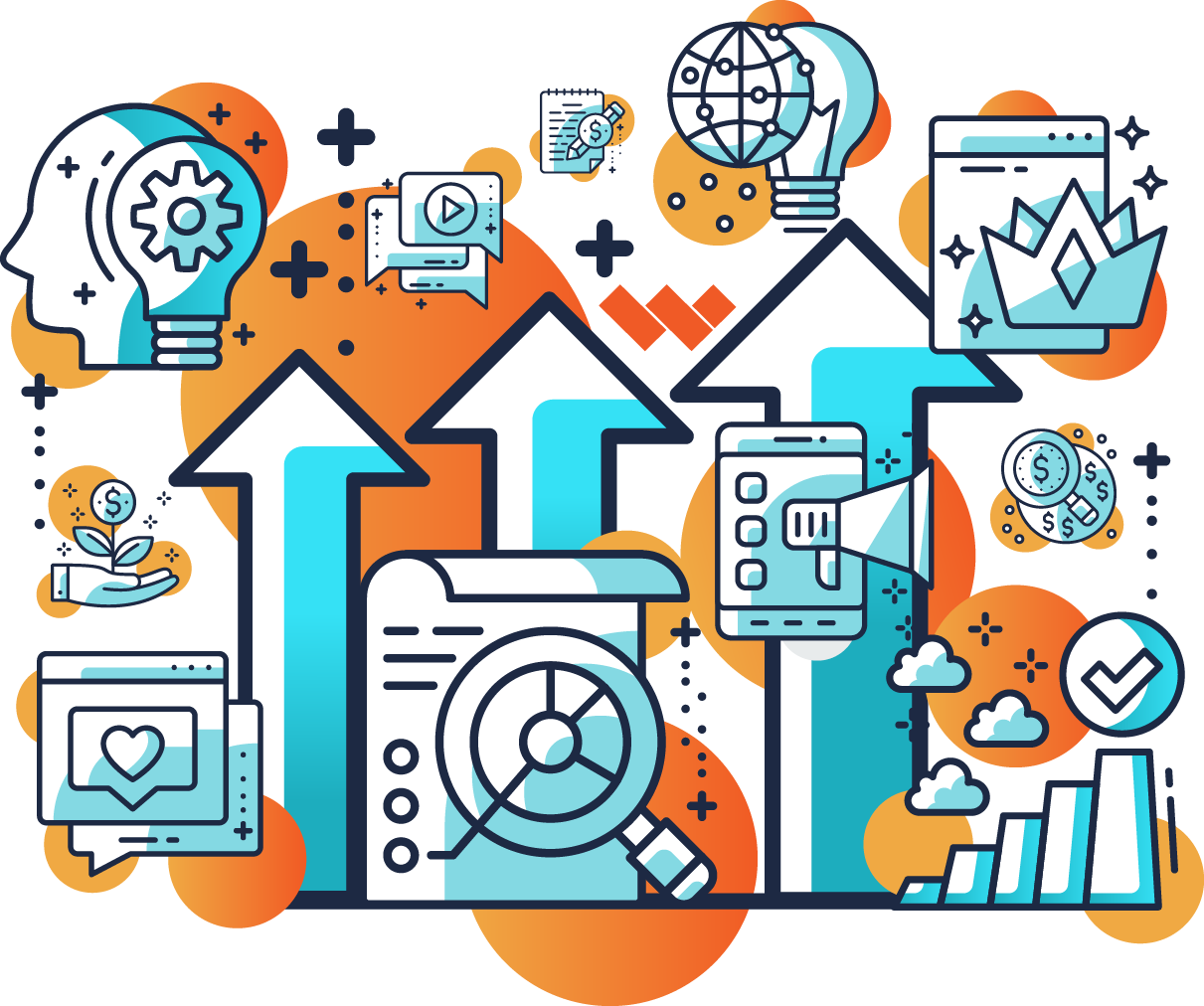 Maximize Your ROI Through Superior Design, Marketing, and Testing
Without Conversion Rate Optimization (CRO), you are losing potential customers. It's that simple. You need a CRO strategy that gets your visitors converting and even reduces your monthly ad cost. WCN Digital builds and executes conversion rate optimization strategies that focus on the most important metrics that you care about, like Revenue, not just clicks.
CRO Services Include:
Whether you run an online store or generate leads through your website, our team will put together a winning strategy for you. Here are a few ways we help our clients have higher conversions:
Landing Page Design & Optimization
E-commerce Conversion Optimization
A/B Testing, Split URL Testing, and Multi-Variate Testing
Advanced Audience Segmenting
Heatmap & Click Tracking
Usability Testing
Let's Get Started with CRO!
What Our Clients Have to Say About Working with WCN Digital
"We have used Wade Creative Network for many years now and they are amazing.
I've personally worked with Jon for two years and can honestly say that WCN is one of the best partners to work with when it comes to digital marketing. Everyone there is both patient and informative when it comes to making sure the right changes are done to ensure success.
If you are looking for your next partner, you can't go wrong with Wade Creative Network."
Austin W.
Schumacher Cargo Logistics
"Great Team! They have been absolutely essential in taking our marketing initiatives to the next level!"
"The digital marketing services at Wade Creative have helped us improve our inbound marketing and generate quality leads for our law firm. From SEO to PPC Advertising to Website Design, they have been with us every step of the way. It's a pleasure working with Wade Creative Network!"
Mark M.
Francis Mailman Soumilas, P.C.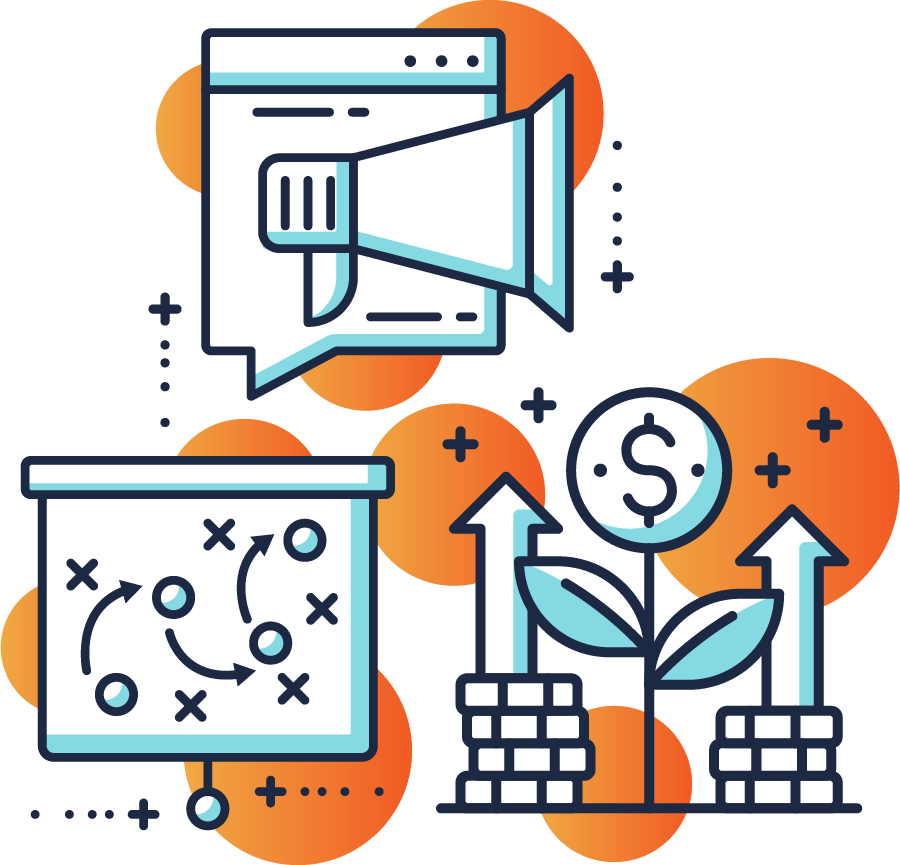 WCN Digital has been increasing online sales and leads through Conversion Optimization for over 10 years. Our Indianapolis based conversion optimization team can work with you and create a well converting website or landing page for your business that will create a lasting connection between your brand and your target audience.