ROI-Focused SEO Strategies that get Results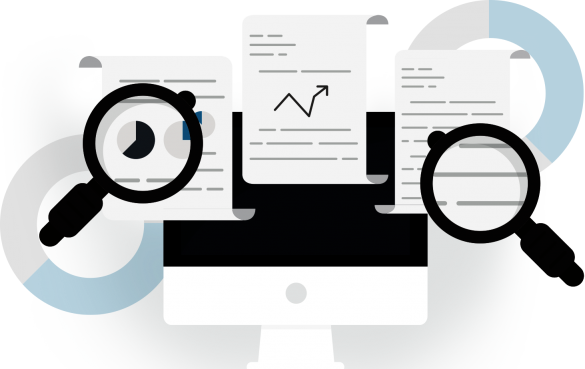 The main goal with SEO is to increase the amount of organic traffic to your website. This is done by ensuring that your website is found by potential customers for keywords and topics that they are searching.
You will benefit greatly from our deep understanding of search algorithms. We know what it takes to dominate organic search results. We deliver successful SEO campaigns because we merge our technical SEO expertise with our consumer-focused marketing strategies.
There is no such thing as a one size fits all plan for Search Engine Optimization. Every industry, company, website is different and faces its own set of unique challenges. For example, a company that is located in Indianapolis and only does business in Indianapolis or Indiana will need a different SEO strategy than a company that does business nationally. We create custom strategies that deliver real results. Each SEO plan will be based on the specific needs and goals of your business.