Are you worried about how to do SEO in 2015? You shouldn't be, because it's actually very simple, SEO is simpler than it has ever been. More than ever SEO can be summarized as "quality will prevail over quantity, every time". In 2015 it will be time to forget about the old school link building practices and focus on human authority indicators. This will be the only way for you to lower your bounce rates and improve SEO in 2015.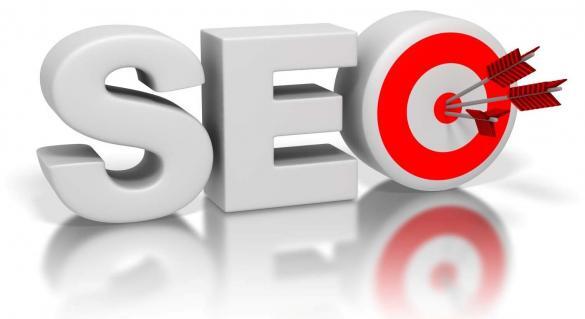 Link building is one of the most common tactics used for SEO. While it used to be possible to succeed in link building by using automated software and by using tons of of low quality links some time ago, it's not true anymore. Old school link building just doesn't work anymore and we have to deal with it.
Now we have to focus on strategies that work today and will keep working in the future. According to the most reputable professionals in this field, the only good investment you can make is investing in quality content. It's really the only option to improve SEO long-term, because search engines are now relying on human authority indicators more than ever.
How do search engines actually work?
The truth is that getting other websites to link to your website is much more difficult than it used to be. Search engines are changing the ways they value links and are constantly upgrading their algorithms.
Decisions about ranking certain pages in the search results pages are primarily based on determining how authoritative a page is. For example, a link from a newly built website now makes a much lower impact on SEO compared to the impact a link from an authoritative website makes.
This means that you can significantly improve your website SEO rankings by using just a small amount of very powerful links. The relevance of the links is also a key factor and you should take it into consideration. Combining these two factors, the best links would be the ones coming from quality websites, preferably websites in a niche similar to yours.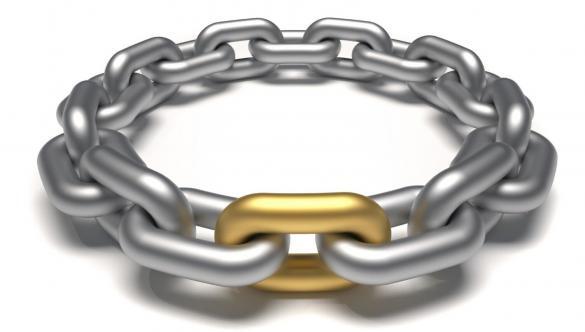 The good news here is that it may be easier for you to arrange link building with websites similar to yours, much easier than you might think. On the other hand, sometimes they may perceive you as competition and turn you down. The trick is to approach them with an idea that provides mutual benefit.
Before you start building your links, you have to check the quality and authority of these other websites. You can easily disregard low quality websites by installing a browser SEO toolbar which will give you relevant information for evaluating these websites.
You should evaluate website authority through human authority indicators as well. You will have to do some manual analysis in terms of these indicators, this means studying their post likes, the number of people tweeting their stuff, their facebook fans etc. This is all very important when evaluating the websites you want to be associated with.
What are human authority indicators anyway?
Google and Bing have added "social signals" to the algorithms that determine rank in the regular search results. At their most personalized level, these services even sort the results based on your own social network involvement. They may even make it so you results coming from websites written or shared by your friends. This means that the search results page is directly influenced by the people you know and trust.
The question is – does it make a huge impact when a popular person tweets an URL? Does this URL get a significant boost because human authority indicators made it seem more important? Obviously the algorithms are secret and experts can only comment based on observations. Experts are largely in agreement – "human authority" is becoming an essential tool in determining page ranking, because it now matters who you are on Twitter or Facebook. A person's or organization's authority makes a huge ranking impact via tweets and posts.
How can you use human authority indicators to your advantage?
It's clear that search engines are persistent in their focus on quality. As time passes, they will improve their algorithms so they can better evaluate authority and relevance. Some experts say that human authority indicators will eventually become the only relevant evaluation tool.
Links will still remain essential factors for SEO in 2015, but what about linkbuilding in 2015? The focus will be put on "earning links" instead of "link building". The only way to keep your website in business will be by creating content that people naturally want to share. Therefore, you should boost your popularity in the Internet community with good quality, relevant content.
If you build your content in a way that's appealing and interesting enough for people to share it, you will be rewarded with many benefits. The more people share your content, the more and better links you get, and eventually your SEO will naturally improve.
Engaging with communities will help your business by creating user generated content. You should motivate people to comment, ask questions, rate and share your content. By engaging people on your website you will enjoy lower bounce rates and improved conversion rates.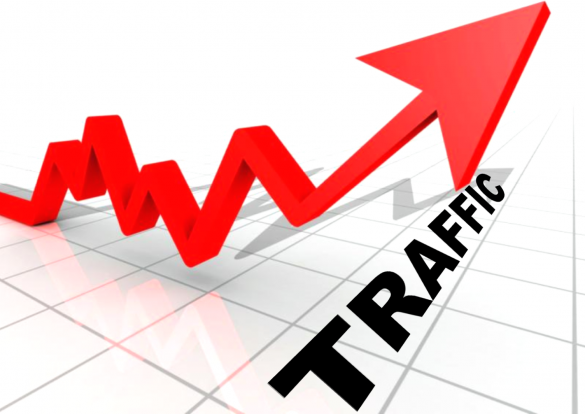 Another way to lower bounce rates is to ensure faster load times. There is so much content on the internet that people are simply not willing to wait for the information they are searching for. If your page loads slow, they'll just move on to the next page in the results. Search engines know this and rank faster sites better. Fast page load times are crucial for gaining popularity and respect with both users and search engines.
When it comes to making conscious use of human authority indicators, a good social media presence is a must. It is expected that social media signals will only become even more relevant as ranking factors in search engine rankings. Apart from Twitter and Facebook, Google+ is starting becomes a serious metric for a successful social media presence, so don't forget to add the "+1" button.
You are probably already aware how crucial is to have a mobile optimized website. If you want people to stay on your website and spend some time engaging with it and sharing your content, make sure your website is optimized for mobile and tablets. Mobile optimization will have a huge impact on SEO in 2015.
Keep your website user-friendly and filled with quality content. Fast loading times, mobile-friendly design and a good website structure will boost your popularity and ensure a good spot on the search results pages.